Skip to content
Skip to navigation menu
Audio for Design Lovers. Designed in Frankfurt.
Try it out at a location near you.
Click here for our partners in the Frankfurt area.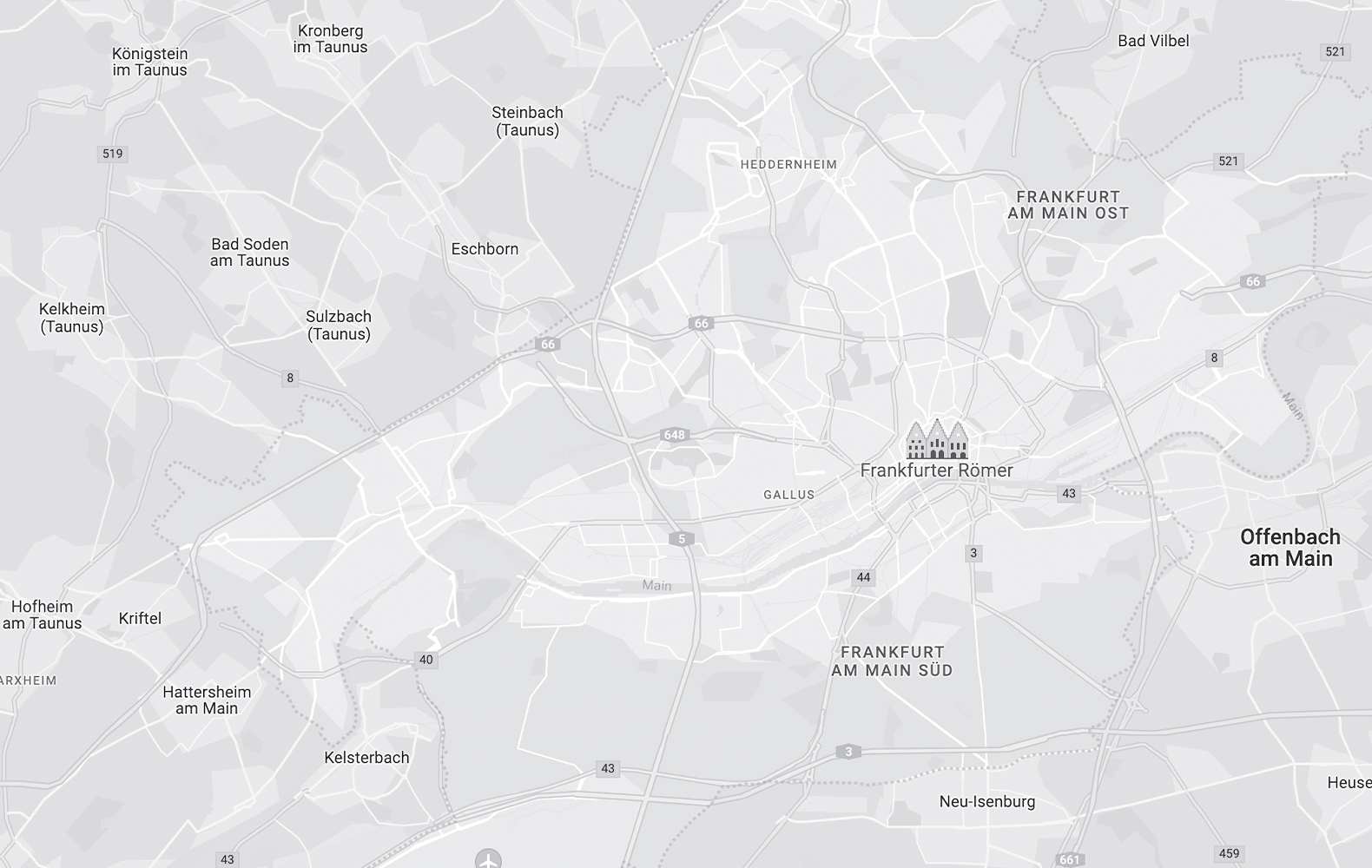 Or simply order and test at home.
With the online promo code FF-BRAUDIO10 we offer you 4 weeks of free returns and a -10% welcome discount. (Valid until 31.01.2023)
LE01 - Stereo speaker for powerful hi-fi listening.
LE02 - Design speaker for high-quality streaming.
LE03 - Smart companion for everyday use.